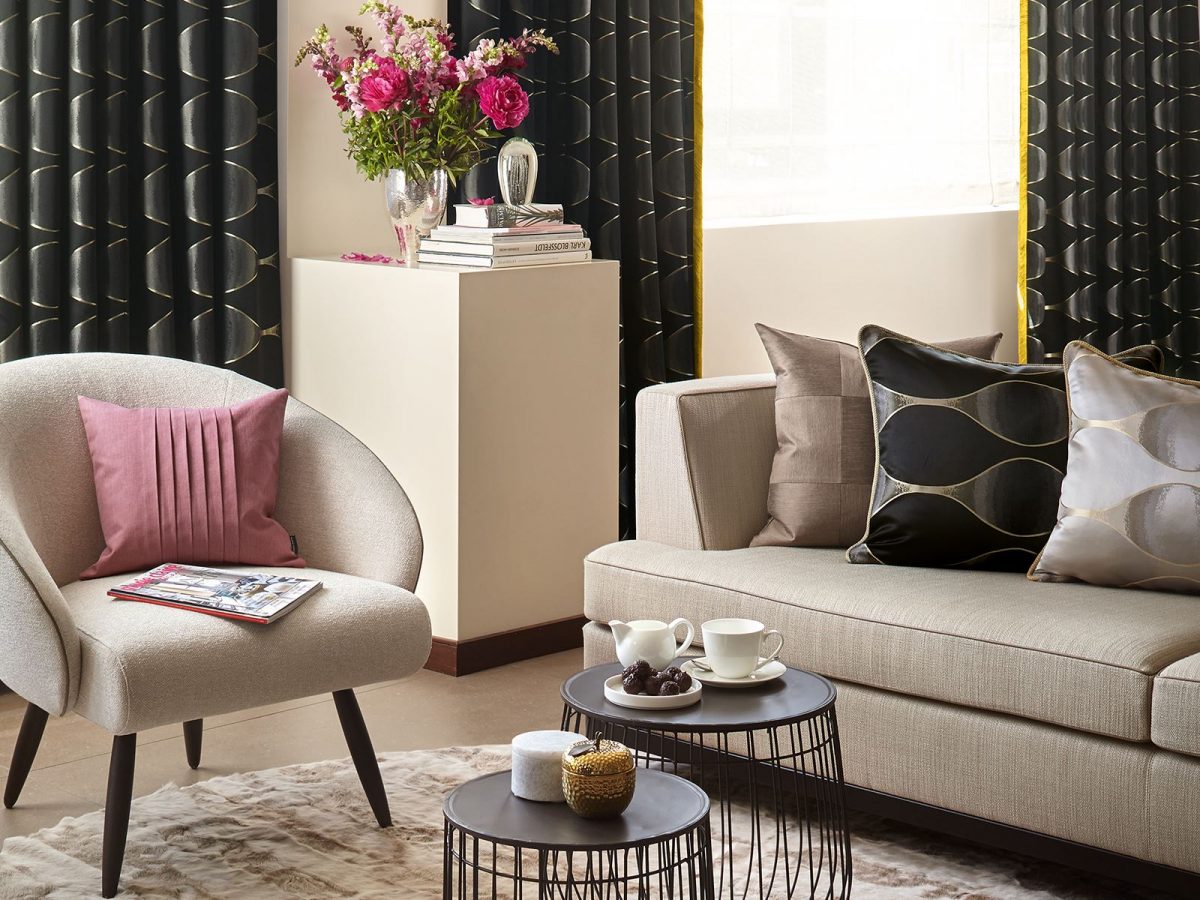 Marque
Zimmer + Rohde
With six sales subsidiaries in Paris, London, Milan, New York, Dubai and Hong Kong, Zimmer + Rohde has become a globally active business group. With the brands Zimmer + Rohde, Ardecora, Etamine, Hodsoll McKenzie, Warner Fabrics and Travers, the product portfolio offers an extraordinary variety of styles. Since 2003 the Get together furniture range has been a firm part of the collection series.
We sell our products in over 50 countries and have our own 100% owned sales organisations in 17 locations across the world. Over 85% of our business operations are undertaken via these sales organisations and our German sales department.
Today, the company employs some 200 staff members. From a two-man enterprise in 1899 was born an international business that has succeeded in maintaining the charm and reliability of a family run company.
In 2010 Zimmer + Rohde celebrated its 111th anniversary. Clear evidence that quality, innovation and beautiful design remain as important as ever.